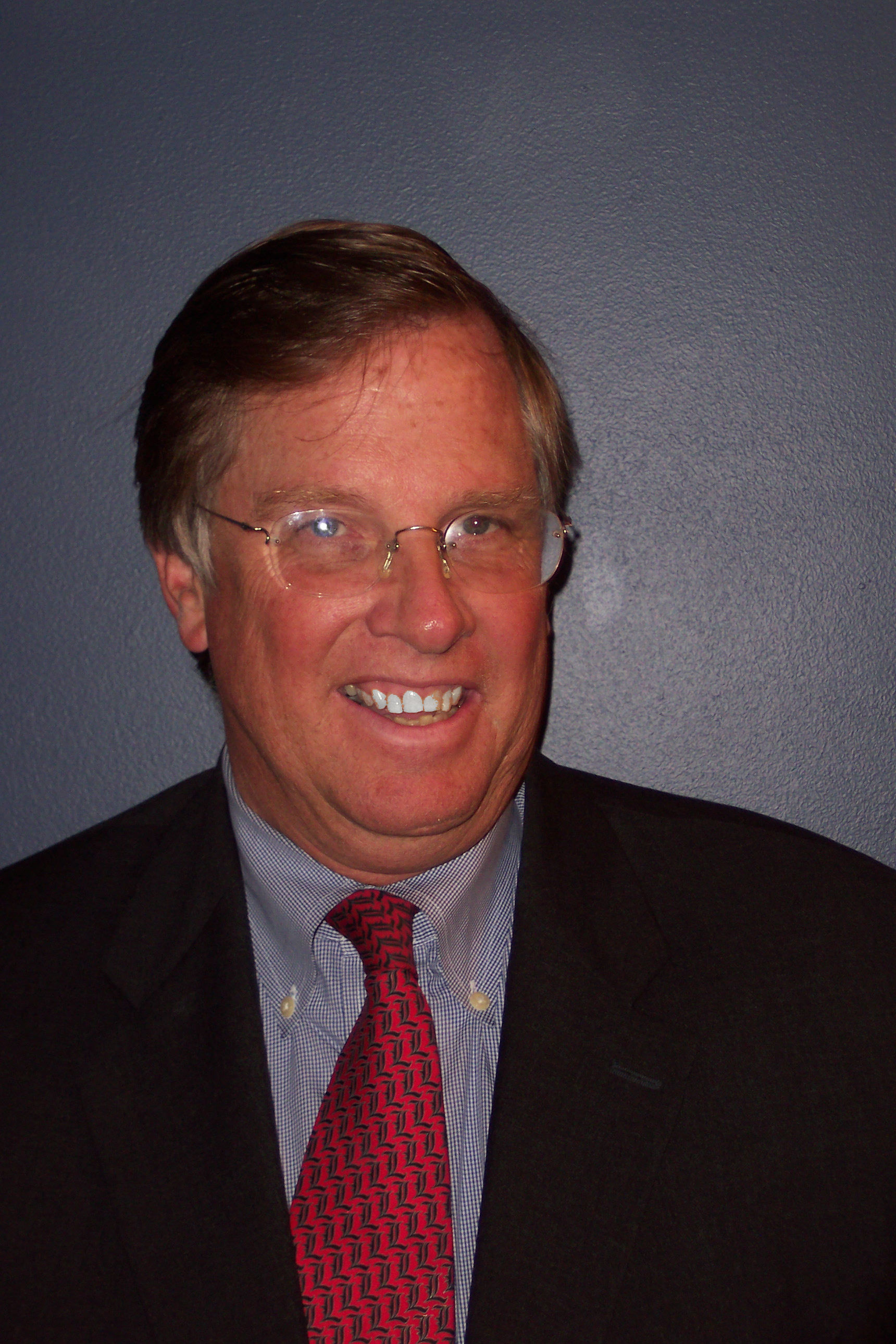 Douglas S.
Rapp
Financial Advisor
Putting clients' financial needs first is my job. My clients are very serious about managing their money responsibly to achieve their financial goals. Working together, we design a sound, disciplined plan aimed to help meet their financial needs.
SERVICES OFFERED:
Personal financial planning including planning for retirement, asset allocation, investments, education funding, risk protection, and estate planning.
SPECIALIZED TRAINING:
Training in financial planning and products. All licenses and registrations required to transact business and state securities and insurance licenses. Has a series 65 and 7 securities license and licensed in states where required. Is a representative of Kentucky Financial Group since 2010. Carries a Principal Broker Realtors license in the Commonwealth of Kentucky.
PERSONAL INFORMATION:
Resides in Louisville with wife Molly and son Daniel.
Native of Louisville and graduate of Western Kentucky University with a BA in Business.
Past President of Louisville Businessmen's Breakfast Club.
Community involvement as a Boy Scout Leader for over 20 years and volunteer for programs. such as Habitat for Humanity, Project Warm, and Elder at Bardstown Road Presbyterian Church serving as Treasurer and Finance Chair.