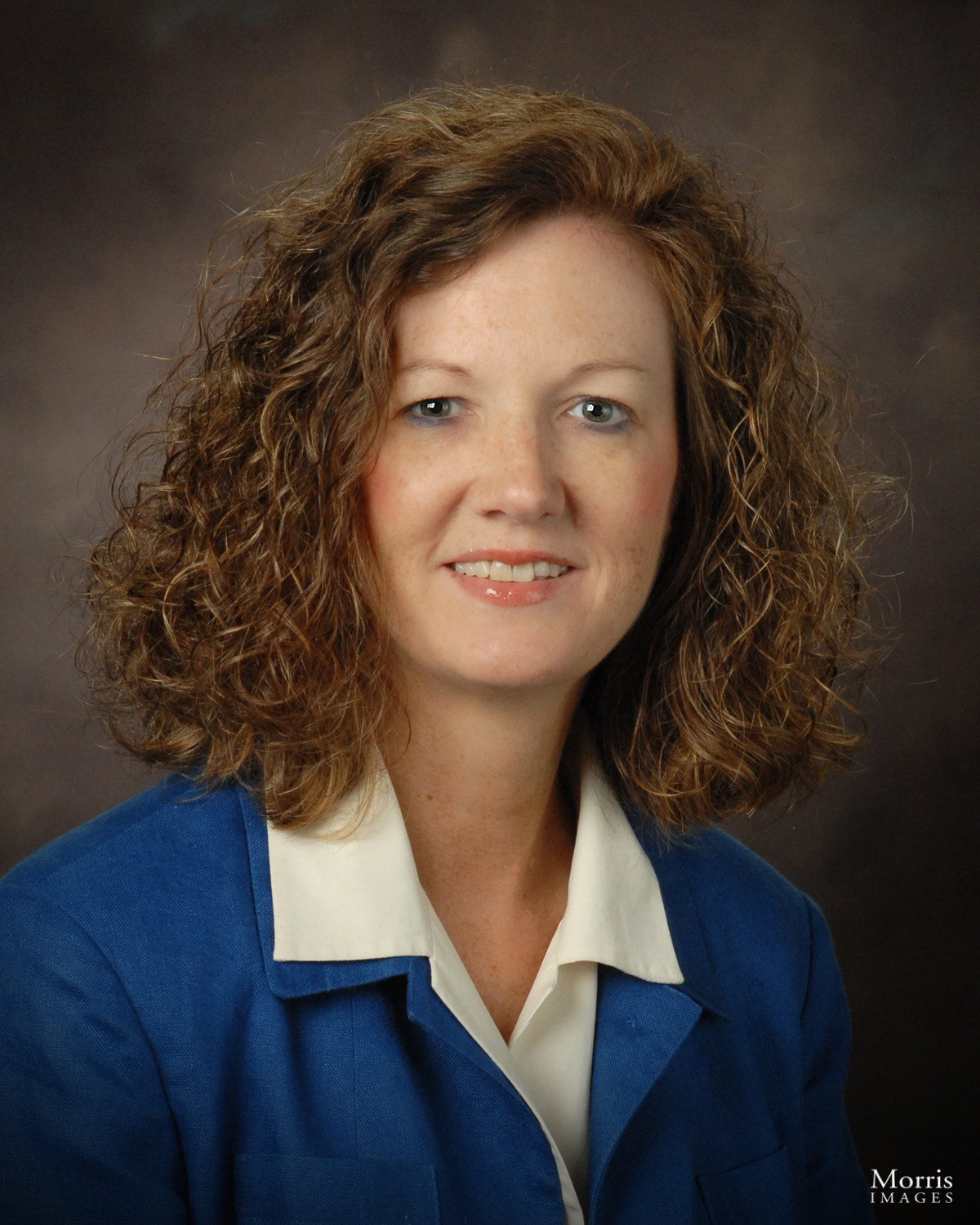 Gretchen
Mahaffey MBA, CFP®
CERTIFIED FINANCIAL PLANNER ™ Practitioner
Gretchen Mahaffey has resided in Louisville since 1985 and is a native of Ohio. She is a graduate of Shippensburg University in Pennsylvania with a Bachelor of Science in Business Administration. She also earned a Master of Business Administration degree from the University of Louisville.
She began working as a financial services professional in 2002 and earned the Certified Financial PlannerTM  designation in 2010. Prior to beginning her financial planning practice, she held the position of Regional Director of the Southern Indiana Small Business Development Center. In her position she provided training and counseling to small businesses in seven southern Indiana counties. In addition, Ms. Mahaffey has held corporate accounting positions with Jostens Education Systems, NTS Corporation, and Providian Corporation.
Today, Ms. Mahaffey's practice in the broad field of financial planning includes the following services: retirement planning, education planning, investment planning, income tax planning, estate planning, insurance risk management, and benefit planning. Her clients include self-employed individuals, women and families, and small business owners and their employees.
Ms. Mahaffey is very active in the community through Metro United Way, St. Paul United Methodist Church, and One Southern Indiana. She is past president of the Louisville Jaycees and the Worthington Glen Council of Co-Owners homeowners association.She has been recognized by Business First as a Forty Under 40 recipient, by the Kentucky Jaycees as the Top Chapter President in 1995, and by Metro United Way as the Community Leadership Award winner in 2005.
Office:
1552 Ormsby Station Court
Louisville, KY 40223