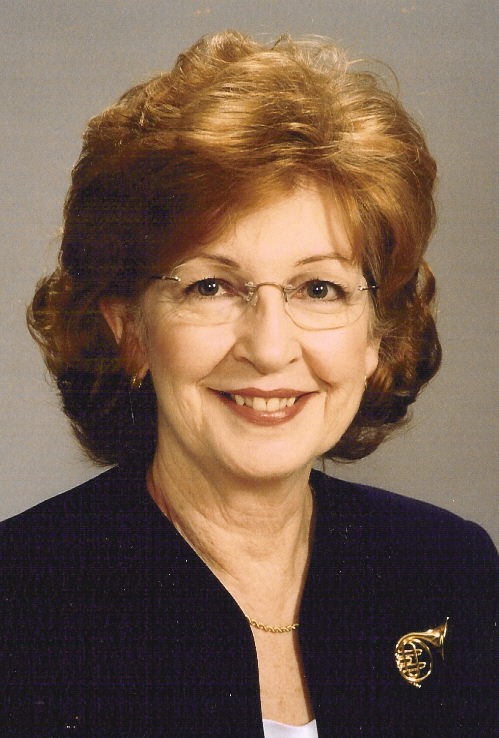 Linda A.
McGill
Financial Planner
Linda McGill is a registered FINRA representative holding a series 6,7,63, and 24. As a securities principal, she has earned the qualifications to monitor and supervise the appropriate sale of securities within a firm.
Linda thinks her clients deserve the opportunity to develop an understanding of the many choices that are available to them before making informed financial decisions.
Her experience in multiple areas of wealth management allows her to view the full spectrum of opportunity before advising her clients. For 25 years, Linda has dedicated herself to the financial industry, first in banking and then in training financial investments for multiple banks. Linda trained bank personnel in 17 states and, as a senior manager, helped form the company's broker/dealer, which managed the investment services of a major bank.
In 2003, she joined Lynn McGill in The McGill Financial Ensemble, LLC, translating her experience in training financial advisors to helping her own clients make informed financial decisions.
Linda McGill focuses her work with women who actively embrace their financial responsibility. She thinks women, whether married or single, must work proactively to achieve their financial security for a lifetime. Linda draws from her own experience to assist women going through divorce prepare to manage their financial independence. She prefers to start the process even before the divorce is final in order to make sound financial decisions.
Linda is a Cornerstone Ambassador for the Brentwood Cool Springs Chamber of Commerce, an Andrew Minister (an inviting ministry) at Brentwood United Methodist Church. She is an Advisory Board Member of NHC Place, a senior living center, in Franklin, TN, and a member of Women in Financial Services. She lives with Lynn McGill, her husband and business partner in Franklin, TN.
Securities and Advisory Services offered through Private Client Services, LLC, Member FINRA, SIPC and a Registered Investment Adviser. Private Client Services, LLC and The McGill Financial Ensemble, LLC, are unaffiliated entities